Countryside
The group meet up to monitor local footpaths, and the woodlands and meadows owned by EHPC. They organise working parties to assist in the maintenance of The Forest on The Drift (with Surrey Wildlife Trust) and Great Ridings Wood (with The Woodland Trust). Harry Eve is the warden of Wellington Meadow and organises working parties to keep the meadow's flora and fauna in good condition. Brian Austin acts as warden for The Forest, liaising closely with Surrey Wildlife Trust who manage this wildlife reserve and assisting them in organising volunteer parties.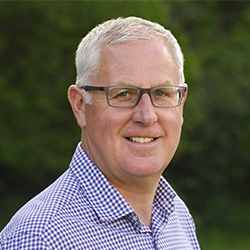 Cllr Steve Punshon (Chair), contact email: This email address is being protected from spambots. You need JavaScript enabled to view it.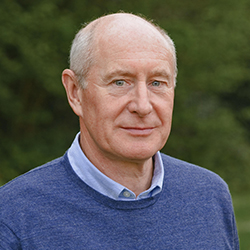 Cllr Robert Taylor
Other Members: Parish Clerk Nick Clemens; Brian Austin; Harry Eve; Chris Woods
Brian Austin at work in The Forest.